---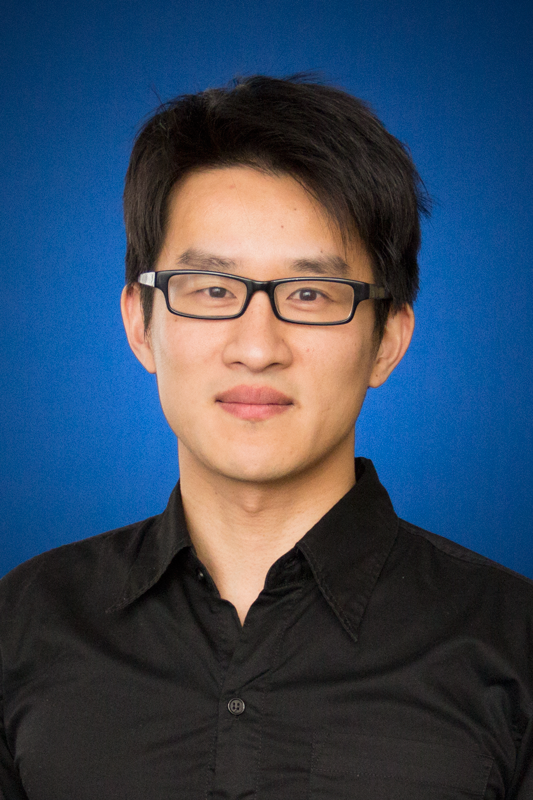 Paul Weng 翁安林 (CV)
Affiliation
JIE and JRI are partnerships between Sun Yat-sen University (SYSU) and Carnegie Mellon University (CMU). Both are international research and teaching institutes.  JIE offers single-degree and double-degree PhD programs. The single-degree option is a PhD program at SYSU, Guangzhou, China. The double-degree option is a PhD program, which delivers two PhD diplomas, one from SYSU and one from CMU. A double-degree PhD student usually spends the first year at SYSU, China, the second at CMU, USA, the third and fourth at SYSU and the last year at CMU (with possibility of OPT).  It is a fantastic opportunity to experience two different international research environments. For more information, please have a look at here and here.

Contact

SYSU-CMU Joint Institute of Engineering
Office 217B
Guangzhou Higher Education Mega Center
132 East Waihuan Road
Guangzhou, 510006, P.R. China
Email: paweng@cmu.edu

SYSU-CMU Shunde International Joint Research Institute
Office N201E
9 Eastern Nanguo Road
Shunde, Guangdong, 528300, P.R. China
Tel: +86 (0)757 2989 8708
Email: paweng@cmu.edu


Keywords

Artificial intelligence; Algorithmic Decision theory; Markov decision processes/reinforcement learning; Qualitative/ordinal decision-making; Multiobjective/multicriteria decision-making; Preference learning/elicitation.