---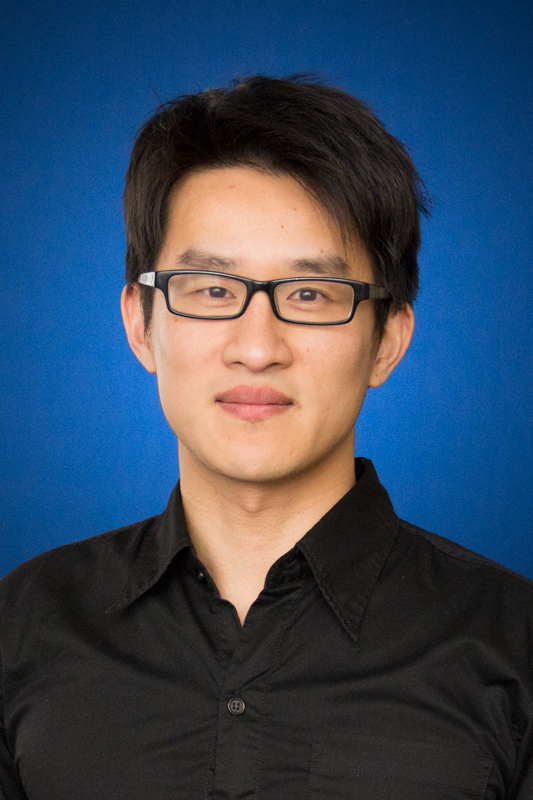 Paul Weng (CV)
Assistant Professor

University of Michigan-Shanghai Jiao Tong University Joint Institute

(UM-SJTU JI)
I am currently recruiting master/PhD students and post-docs to work with me at UM-SJTU JI in Shanghai, China. All the positions are fully funded for successful candidates. If you have any question, please send me an email with your CV.
For graduate students, I can now only recruit non-Chinese candidates for Fall 2019. More information can be found here, here, and here.

Contact

UM-SJTU Joint Institute
Shanghai Jiao Tong University
800 Dongchuan Road, Minhang District
Shanghai, 200240, P.R. China
Email: paul.weng [at] sjtu [dot] edu [dot] cn
Phone: +86-21-3420-6765 (Ext. 4061)


Keywords

Artificial intelligence; Algorithmic Decision theory; Markov decision processes/reinforcement learning; Qualitative/ordinal decision-making; Multiobjective/multicriteria decision-making; Preference learning/elicitation.